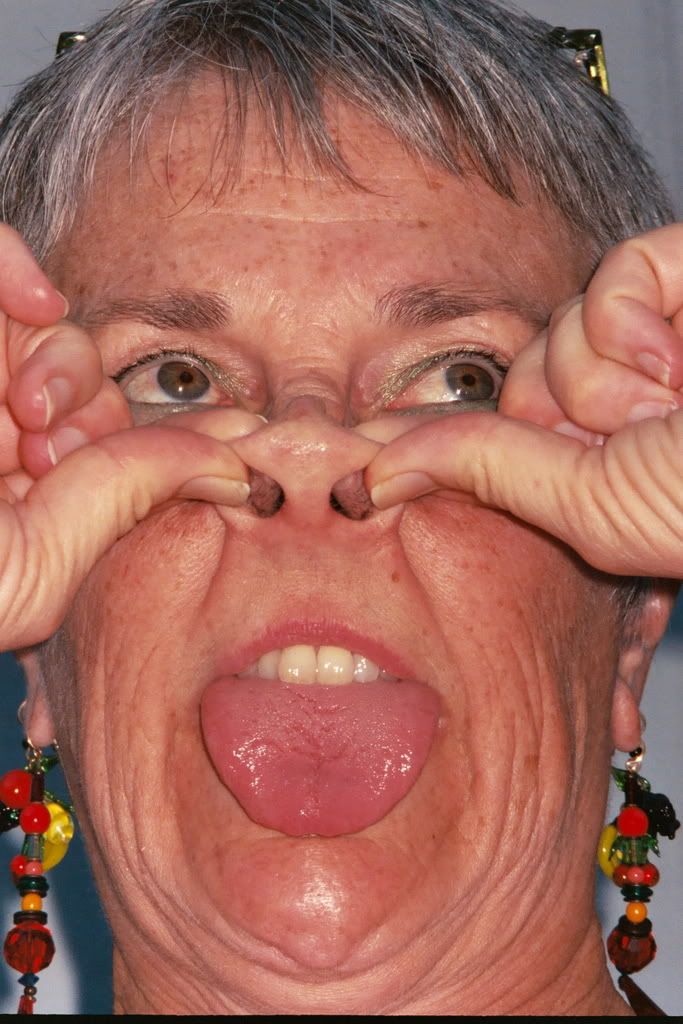 mom died this morning, 8/31/07, at 11:50am.
i don't have tons to say about it right now.
sad, relieved, tired to my bones.
she died about 5 minutes after i came in to check on her.
her breathing had been funky (not the good kind) for the last few days, but there was only a very little bit of the
breathing apnea.
working out how to deal with her remains (donated to science) now. almost done.
i deserve a long-ass nap.
the mortuary in town is coming to get her body soon, and will store it until the donation people can come get it.
lu and tab washed mom's body, put on a clean shirt, removed all unsightly facial hairs, and put some tasteful make-up and oils on her. she looks lovely, but decidedly inanimate.
tiredtiredtired. sadsadsad. a little flat-ish.
they're wheeling her out right now, wrapped in a sheet, strapped to a gurney.
bon voyage, mom.